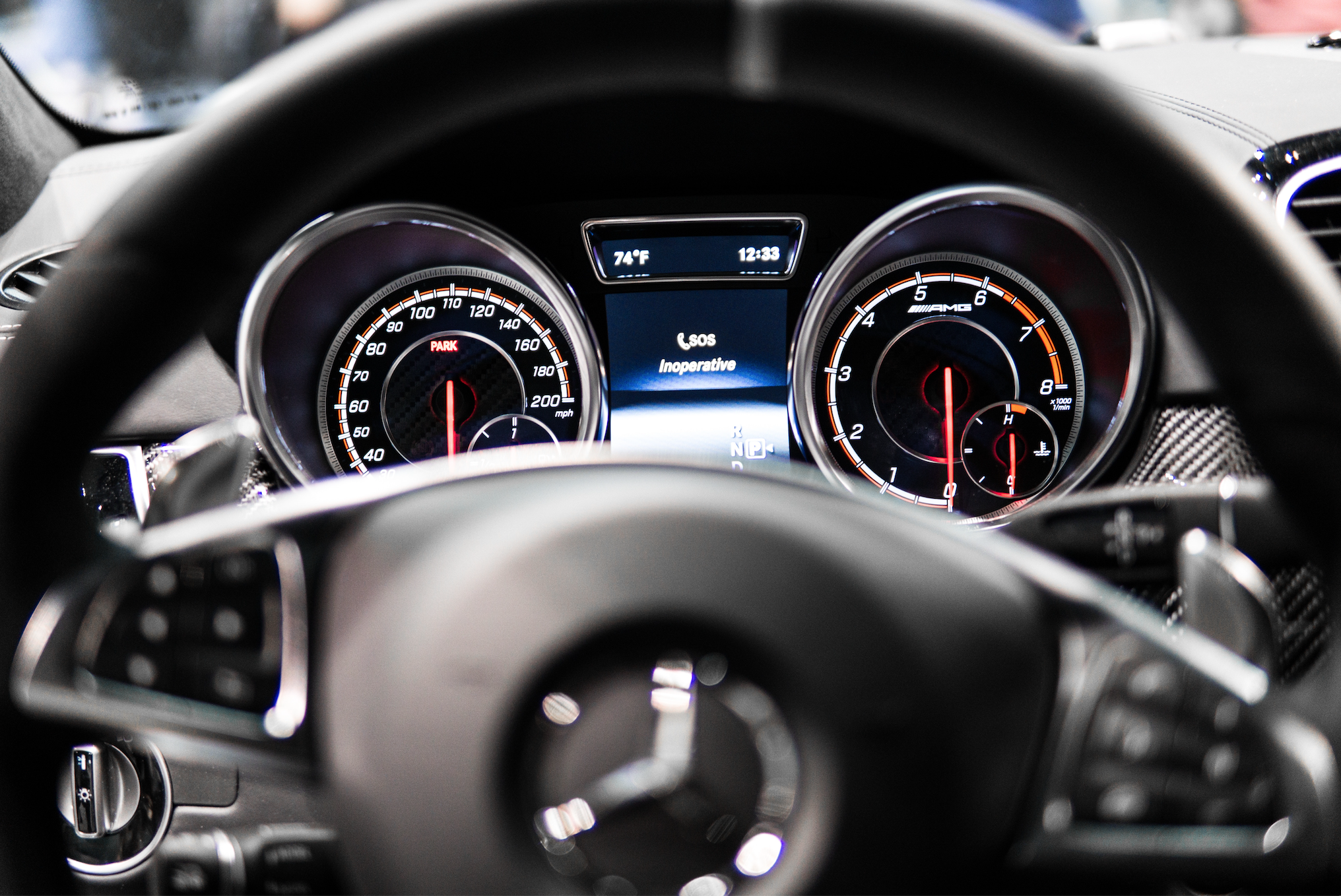 06 Jul

3 Easy Ways to Maintain Your Car's Air Con

With an already warm start to the summer, it's time to think about the steps you need to take to care for your car throughout the summer months. Few people like driving down the motorway with their windows down and even fewer people enjoy sticking to their car's leather seats. So, it's time to make sure your air con is working properly and efficiently.

If you're a mechanical novice, car air conditioning systems work just like a fridge. Air is cooled using a refrigerant gas and then circulated through your car.

Close your windows!

There's no point in driving around with your air con on high if you've got all of your windows rolled down. Keeping your windows shut will save you fuel and coolant as your car won't be wasting air con. After all, there's no need to cool down the whole street.

Keep it clean

If there's an odd smell coming from inside your car then there's a good chance that you've got a dirty air conditioning system. Dust has a habit of settling in places such as your air con which creates a breeding ground for bacteria. Getting it cleaned every so often will make it last much longer.

Time to recharge

Just like the oil in your car, the coolant in your air con needs topping up. Just like people, every car is different. So, if you're not sure how often your car's coolant needs to be topped up, it's best to check your handbook. If you feel that your coolant needs topping up too often then there's probably a leak in the system and it's best to take your car to the garage.